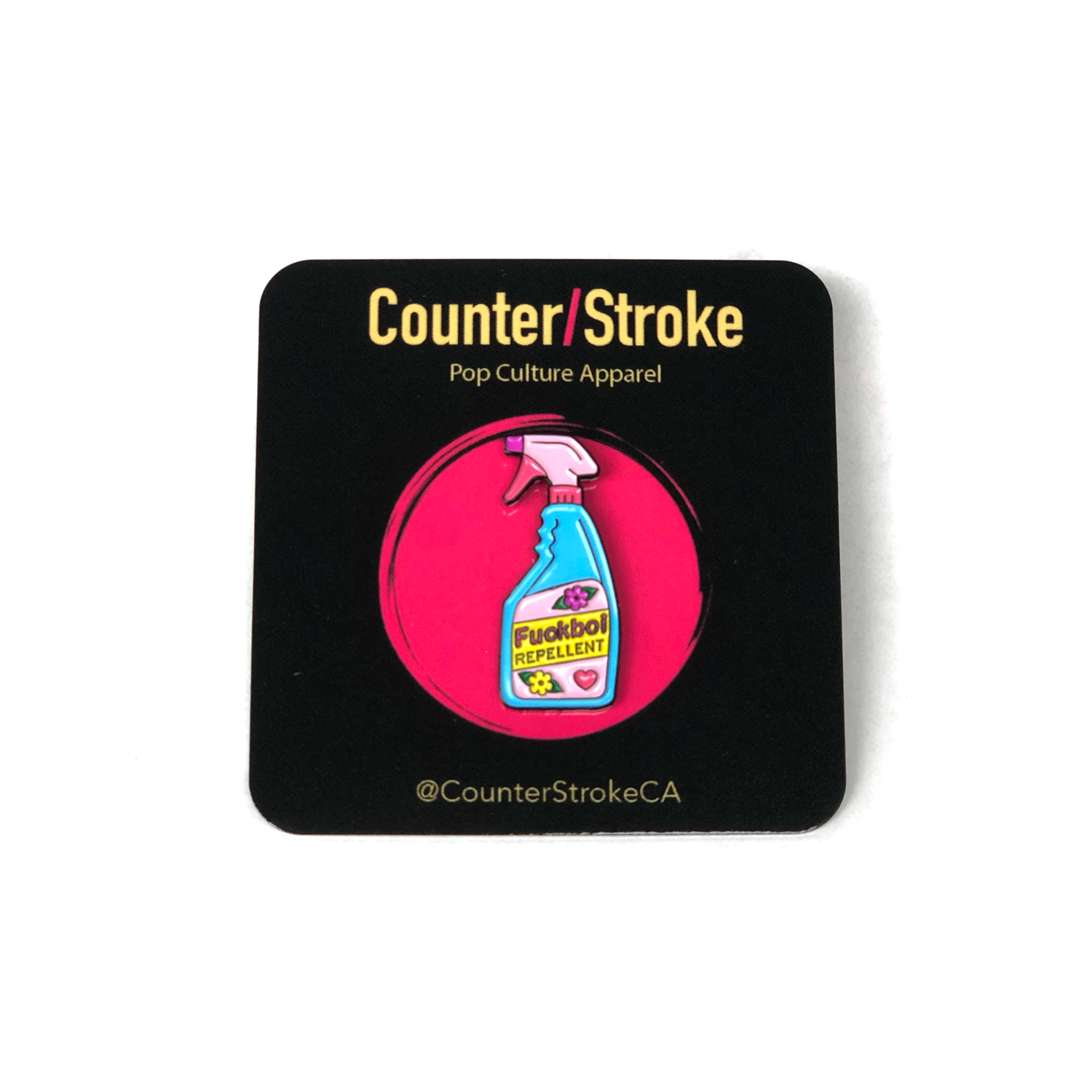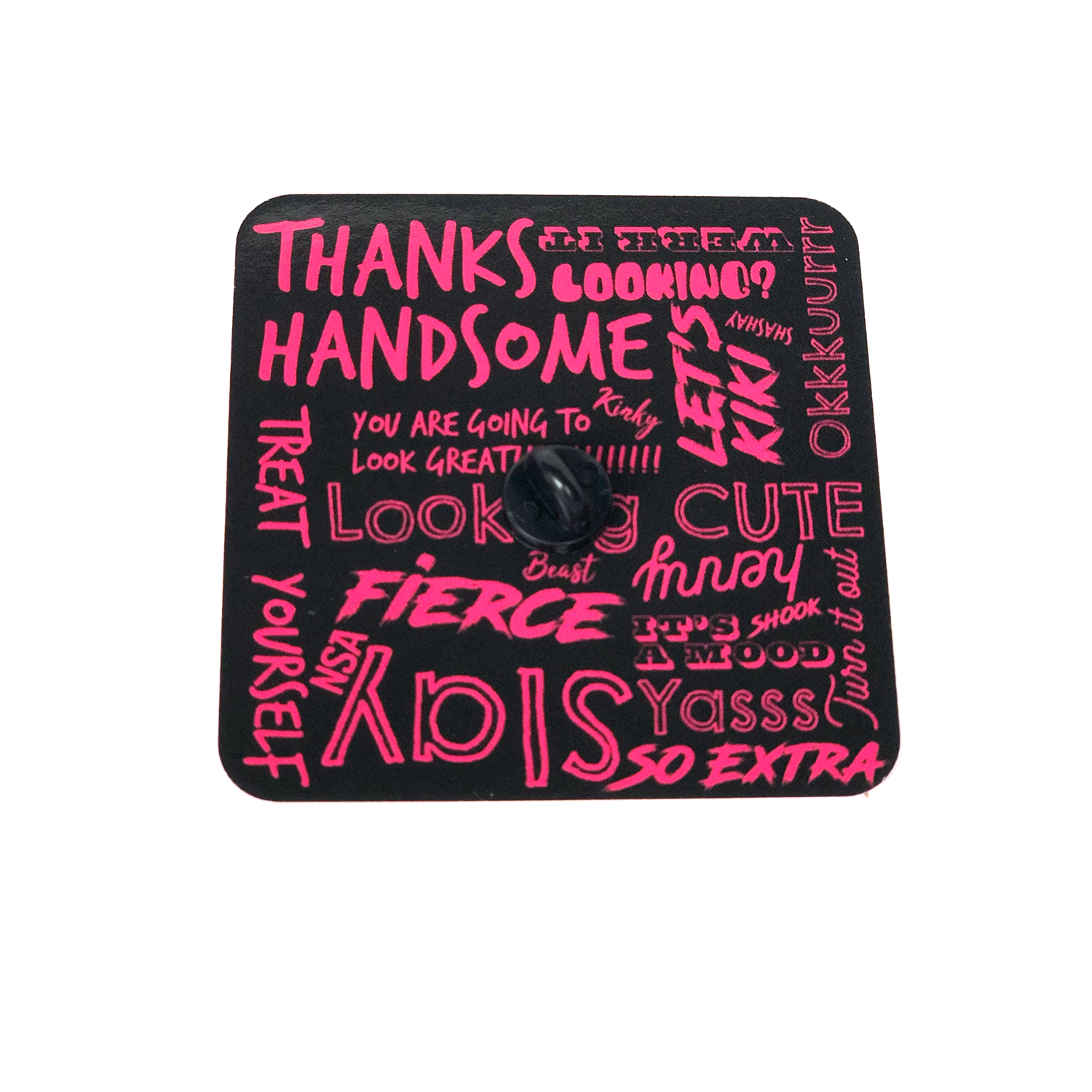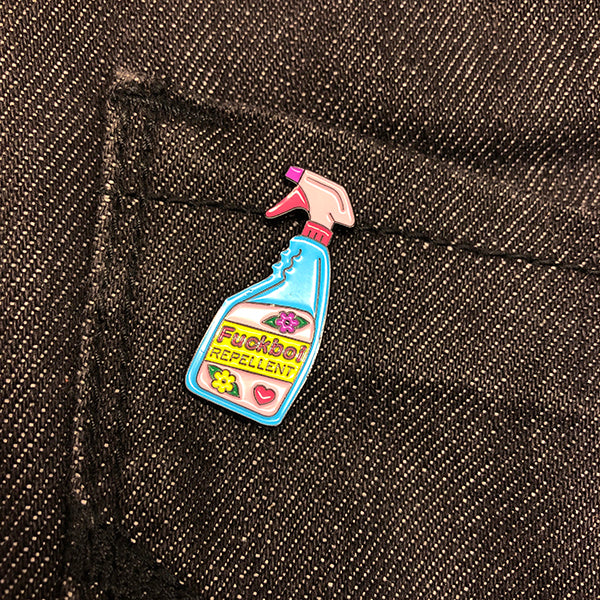 Fuckboi Repellent | Enamel Pin
He's distant, doesn't care about other people's time, and won't commit. He's self-absorbed, does stupid things, and fucks with others' emotions.
Wear this enamel Pin on your jacket, your backpack, or gift it to someone in need of some fuckboi repellent. This enamel pin features a snap-on silicone backing, zinc alloy with environmentally friendly paint.
PRICE INCLUDES FREE SHIPPING
Dimensions: 3cm x 1.3cm