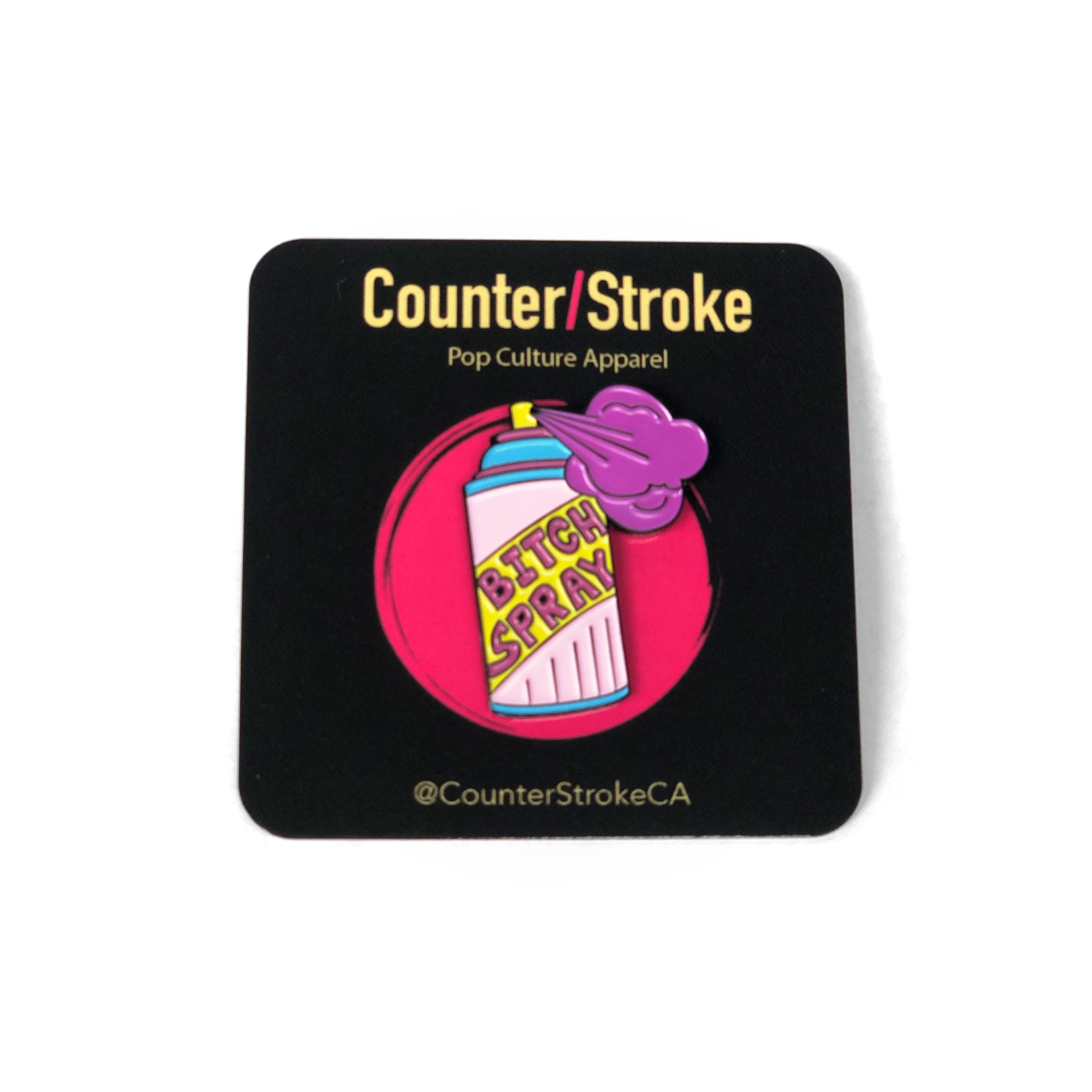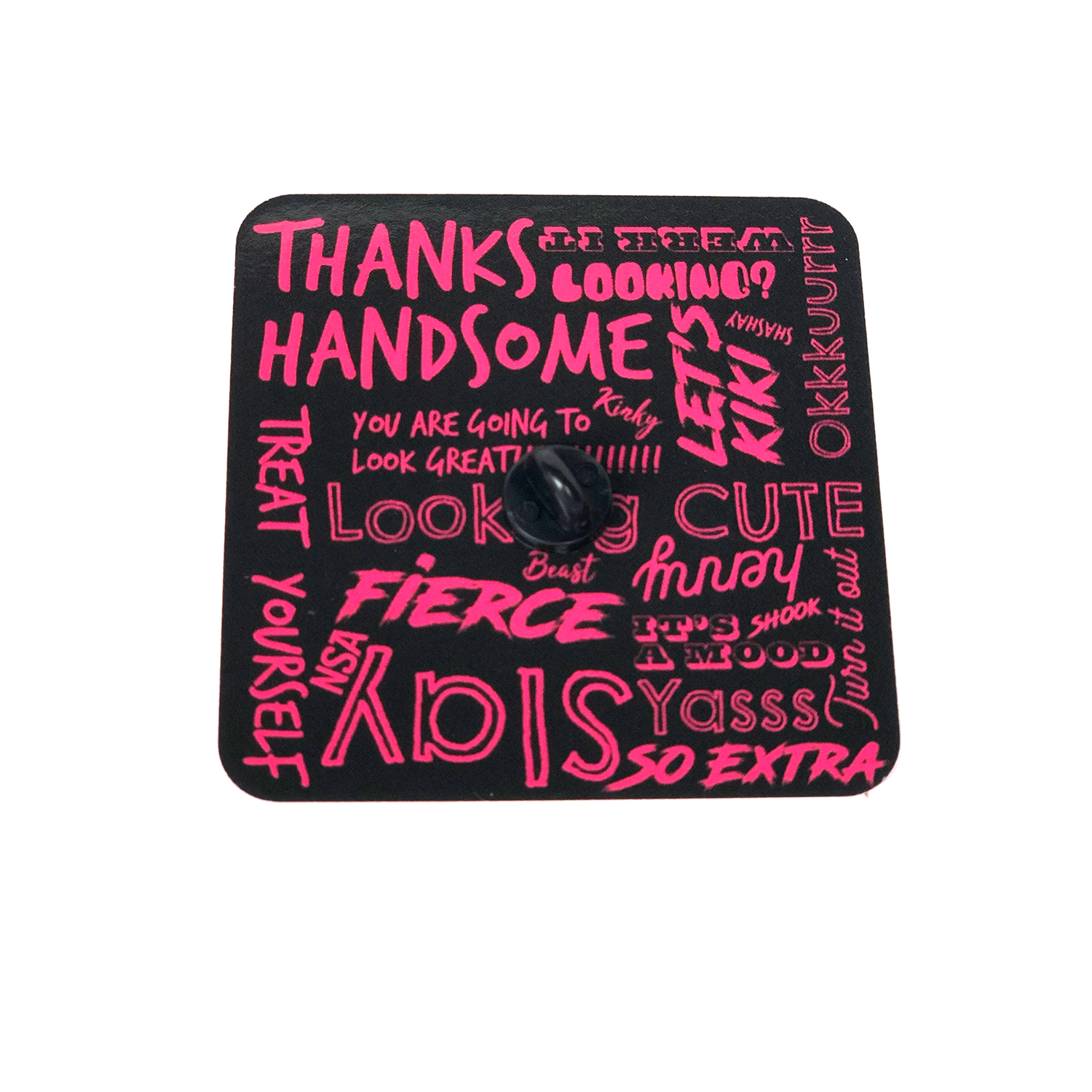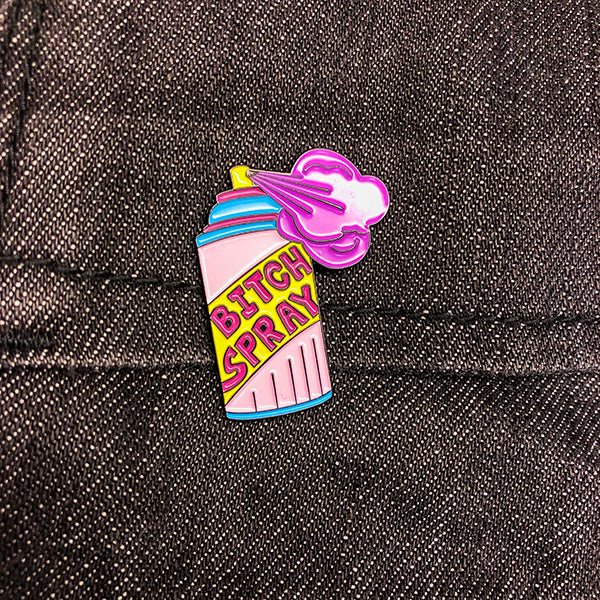 Bitch Spray | Enamel Pin
Keep the Bitches at bay with this pin. Ain't nobody got time for that. 

Wear this enamel Pin on your jacket, your backpack, or gift it to someone who could use some bitch spray. This enamel pin features a snap-on silicone backing, zinc alloy with environmentally friendly paint.
PRICE INCLUDES FREE SHIPPING